Rectory Coffee Morning – Wednesday 28th September 2016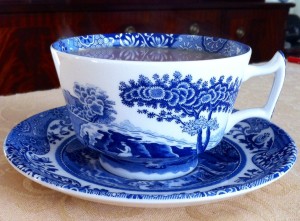 A special Coffee Morning will be held in aid of Church Funds on the morning of Wednesday 28th September 2016 between 10:00 am and 12 noon at The Rectory, 11 Micklow Lane, Loftus.
Father Adam said, "It has been a long time since we held a Coffee Morning at The Rectory and I really look forward to welcoming people to my home next Wednesday morning.  Not only will this be an opportunity for us to raise some extra funds, I also hope the coffee morning will be an opportunity for members of the community to share some social time together."
Alongside coffee, tea and other refreshments, there will also be an excellent raffle.  Everyone is welcome to attend this event!