Saint Helen's Church Bingo makes £117.00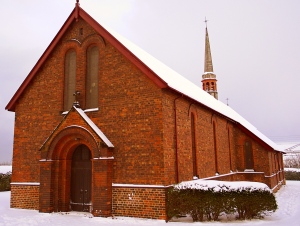 The monthly Saint Helen's Church Bingo, held on the evening of Thursday 12th January 2017, made an impressive £117.00 profit for Church funds – in spit of the freezing winter weather!
The next Prize Bingo will be held on Thursday 9th February 2017, 7:00 pm for a 7:30 pm start, at the Jubilee Hall and Community Centre on Muriel Street in Carlin How village.
All are welcome to this social fund-raising event!