Second Lent Lunch makes £120 & Bingo makes £50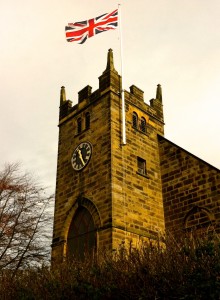 The second Lent Lunch of the season, held on Friday 10th March 2017 in Loftus Town Hall, made a very impressive £120.00 for Saint Leonard's Parish Church Funds.
Well done and thank you to Marjorie and to everyone who supported this event!
Next Friday, the Lent Lunch returns to the Jubilee Hall in Carlin How Village.  Soup Lunches will be served from 12noon until 1:30 pm – all are welcome.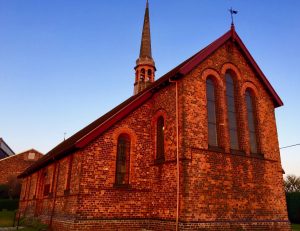 Meantime, the monthly Saint Helen's Church Bingo, which was held on the evening of Thursday 9th March 2017 made a clear profit of £50.00 for Saint Helen's Parish Church funds.
As always, a big thank you to everyone who supported this monthly event.
The next monthly church Bingo will take place on the first Thursday in April (rather than the second, which will be Maundy Thursday) that is, on Thursday 6th April 2107 at the Jubilee Hall and Community Centre on Muriel Street, 7:00 pm for refreshments with eyes-down at 7:30 pm.  Again, all are welcome to attend and support this event.