St Helen's Christmas Bingo & Christmas Draw makes £393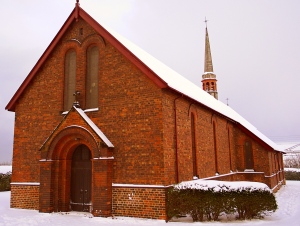 The Annual St Helen's Church Christmas Draw and Christmas Bingo, which were held on the evening of Thursday 11th December 2014, made a grand total of £393.00 for Saint Helen's Parish Church funds.
This is a spectacular effort and we are exceptionally grateful to everyone in the local community who has supported this special Christmas event.
We take this opportunity to thank all of you who have supported the work of St Helen's Parish Church Carlin How over the past year.  We look forward to seeing you at one of our special Christmas Services.