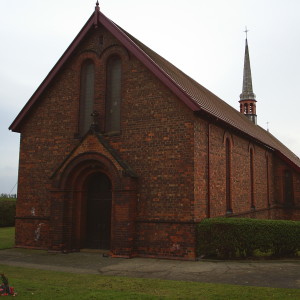 A big thank you to all those who organised and supported Saint Helen's Monthly Bingo, which was held on the evening of Thursday 14th May 2015 at the Jubilee Hall in Carlin How village.
A good time was had by all, and our combined efforts made a grand total of £109.00 for Saint Helen's Parish Church funds.
June's Bingo will take place at the Jubilee Hall, Carlin How on Thursday 11th June 2015 7:00pm for a 7:30pm start.  All are welcome.