Bonfire Night Party makes £124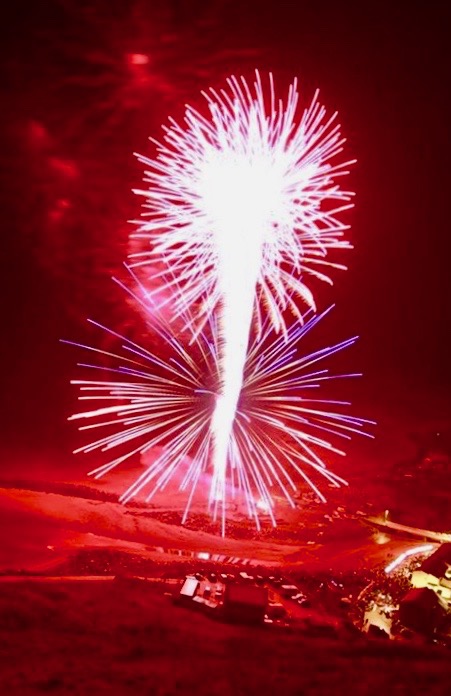 Members of the Loftus Parish family gathered together in Saint Helen's Parish Church to celebrate the postponed bonfire night celebrations in Skinningrove, on the evening of Monday 7th November 2016.
Gathering early, the party started with the sharing of sparklers before people set off to the Carlin How Cliff Top to watch the impressive fireworks display and bonfire.
Even the hail, sleet and snow couldn't damped spirits and on returning to Saint Helen's Church hot snacks and drinks were served allowing everyone to get warmed through.
Although a social event and not, strictly speaking a fundraising event, the Bonfire Night Party made a very impressive £124.00 profit for Saint Helen's Church funds!  A big thank you to everyone who supported this special event: we are already looking forward to next year!