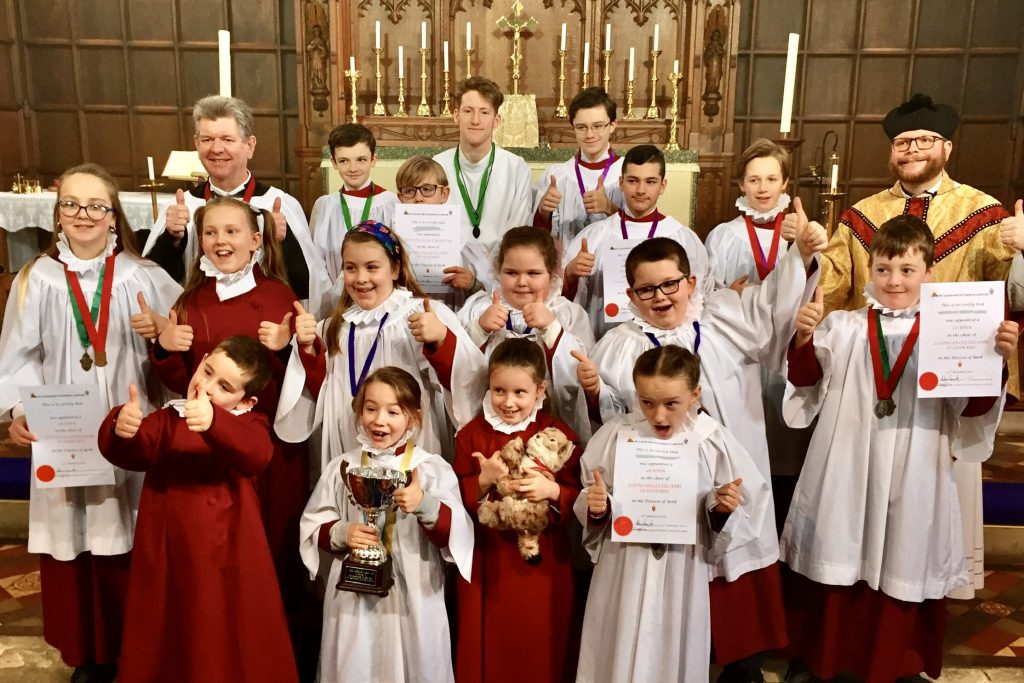 Sunday 18th September 2016 marked the historic return of a children's church choir to the Benefice and to Saint Leonard's Parish Church Loftus, for the first time since 1969 when the previous Loftus Church Choir disbanded!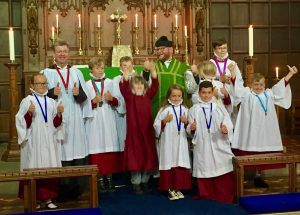 Since September 2016 our new children's church choir has gone from strength-to-strength and has quickly gained a reputation for its high quality music. Saint Leonard's Church is formally affiliated to the Royal School of Church Music and our choristers have the opportunity to work toward the Royal Schools Curriculum of standards, awards and medals.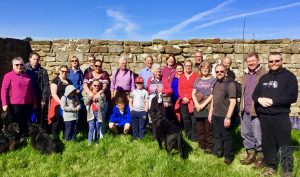 Alongside singing in Saint Leonard's Church Loftus, our choristers also get the opportunity to sing in Saint Helen's Church in Carlin How and in other church buildings across the diocese and beyond.
Outside of church, our choristers also engage together with members of the wider parish community in a number of exciting social and fundraising events, including: trips to the pantomime, parish picnics, pizza parties, summer barbecues, guided walks, the Parish Summer and Christmas Fairs, and informal football.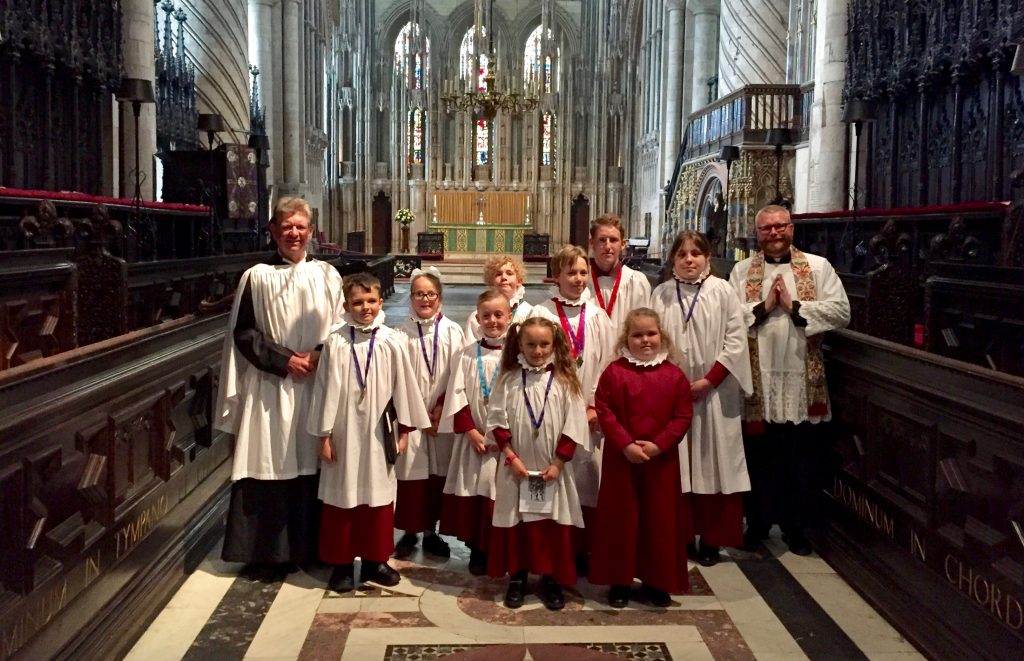 We are actively seeking new members to join our growing church choir.  Any young people aged seven years or over who may be interested in joining Saint Leonard's Church Choir, should speak to the Rector or attend a Sunday Parish Mass at Saint Leonard's Church in Loftus at 10:30am.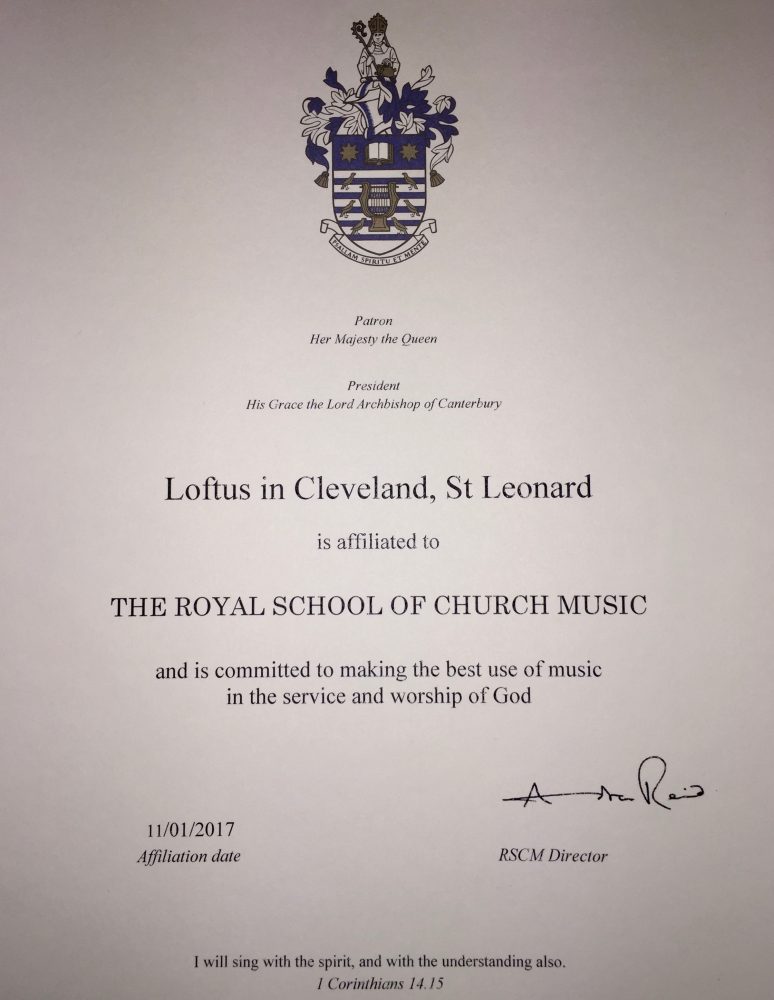 Please be assured that joining and attending Saint Leonard's Church Choir is free of charge and is open to all young people .  Furthermore, all of our adult volunteers and staff are fully DBS checked and we work rigorously within the York Diocesan Safeguarding guidelines.