Cleveland Ironstone Service 2014
On Sunday 6th July 2014 a Special Church Service was held at St Helen's Parish Church Carlin How to Commemorate the 50th Anniversary of the Closure of the Last Cleveland Ironstone Mines.
The service was the first service to be led by the new Bishop of Whitby,
The Rt Revd Paul Ferguson.
The music was provided by the North Skelton Band (formerly the North Skelton Pit Band) and the flowers were arranged by members of the Loftus and District Flower Club.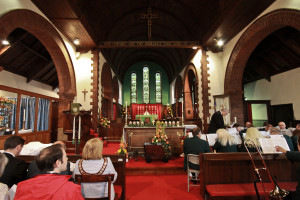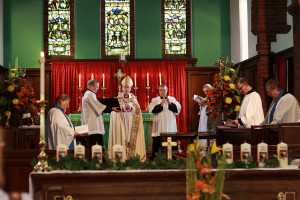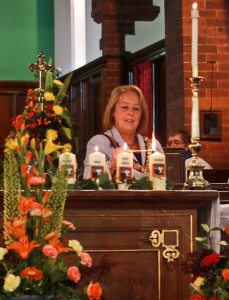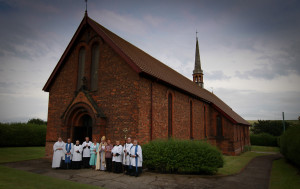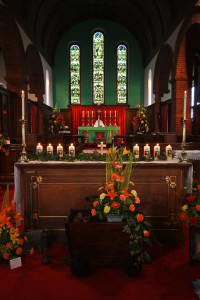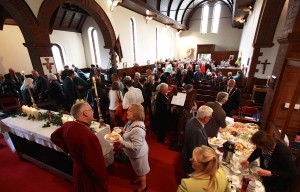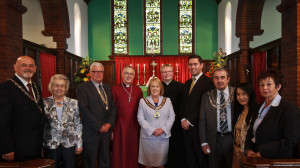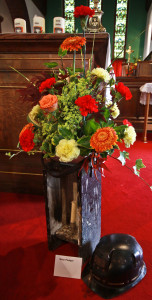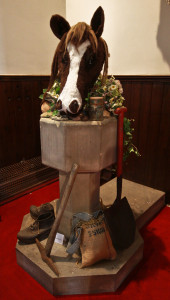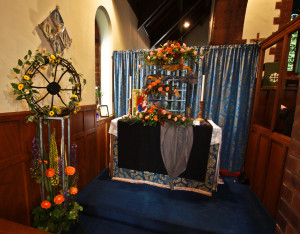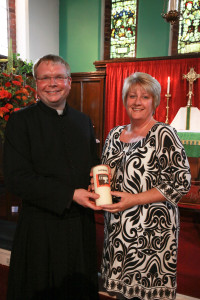 Photography by Simon Gaunt