Father Adam Celebrates Ten Years as our Rector!
On the afternoon of Sunday 15th March 2019, a congregation of two hundred people gathered together at Saint Leonard's Parish Church in Loftus to celebrate the tenth anniversary of Father Adam becoming Rector of Loftus, Carlin How and Skinningrove.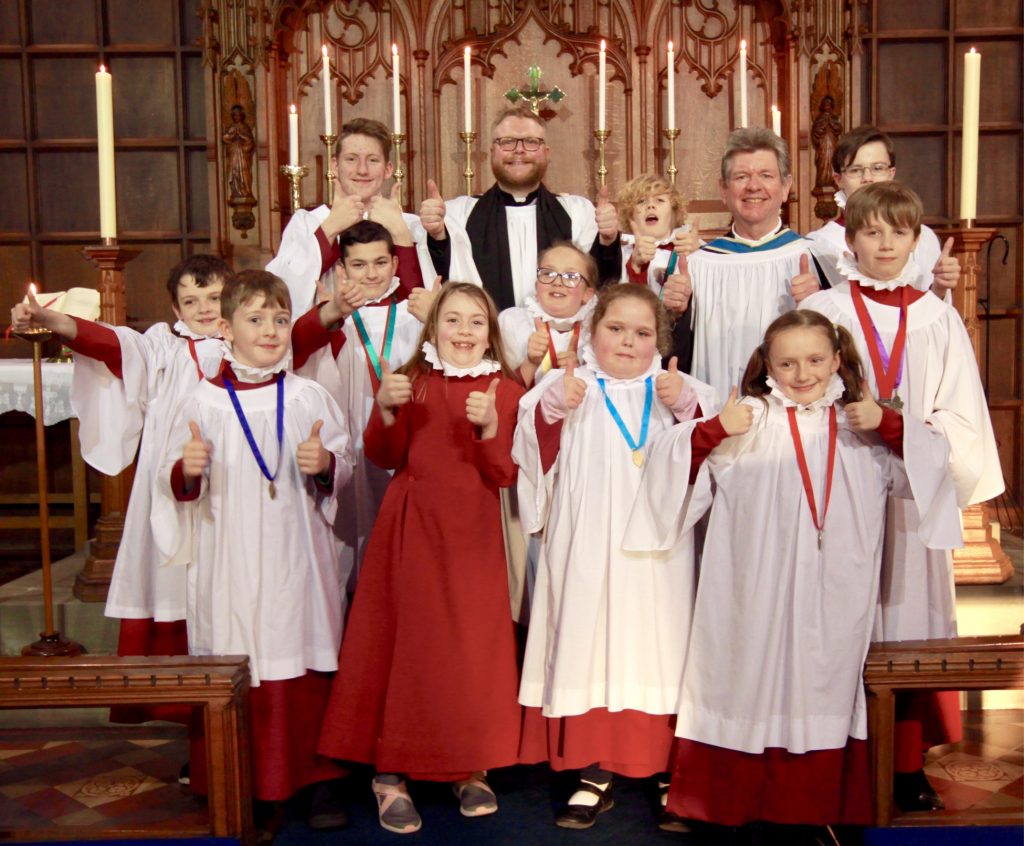 The celebration service took the form of a traditional Choral Evensong with singing being led by members of Loftus Church Choir and the Roseberry Church Music Singers, under the leadership of Richard Bendelow, Director of Music at Saint Leonard's Loftus. The sermon was preached by the Right Reverend Gordon Bates, former Bishop of Whitby and Her Majesty the Queen (patron of the parish) was represented by Mr Anthony Wharton of Skelton Castle and Deputy Lieutenant of North Yorkshire, who had presented Father Adam to the parish on behalf of the Queen in March 2009. The civic community was also strongly represented by the Worship the Mayor and Mayoress of the Borough of Redcar and Cleveland, Cllr Mr and Mrs Dennis Teasdale. Cllr Barry Hunt, Town Mayor of Loftus, the town clerk and a number of other local councillors also represented Loftus Town Council and the civic parish.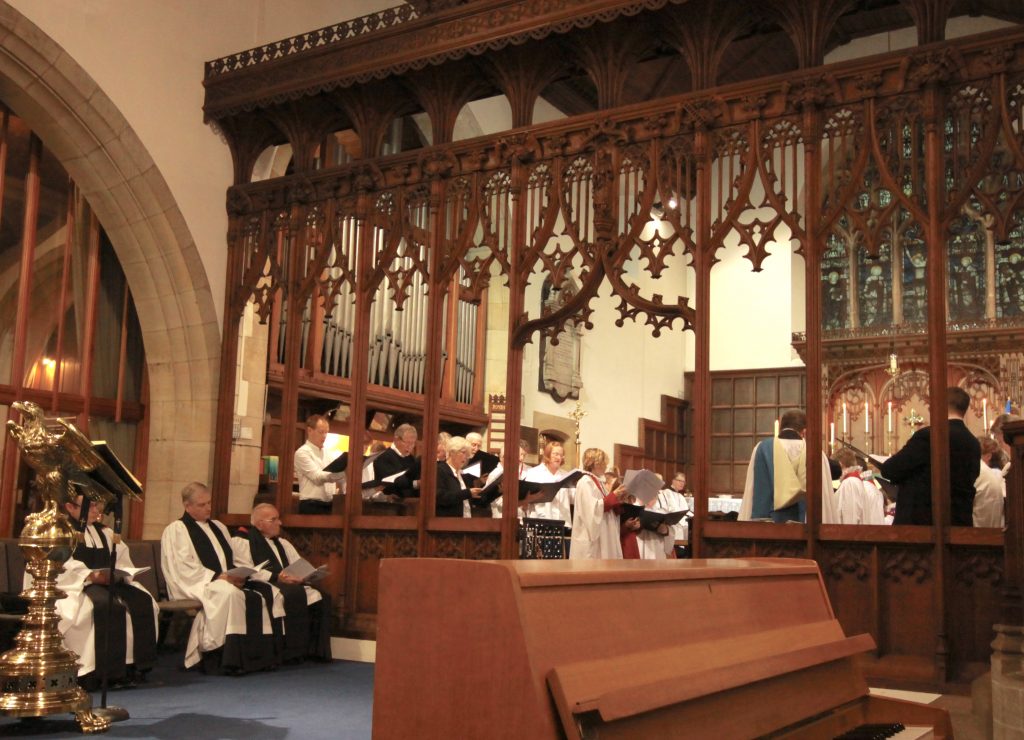 Alongside regular members of the church congregation, Father Adam's family, friends, and colleagues, there were a number of representatives from the wider community including from the Cleveland Ironstone Mining Museum, from the Middlesbrough Football Club Foundation, the Guides and from local primary schools.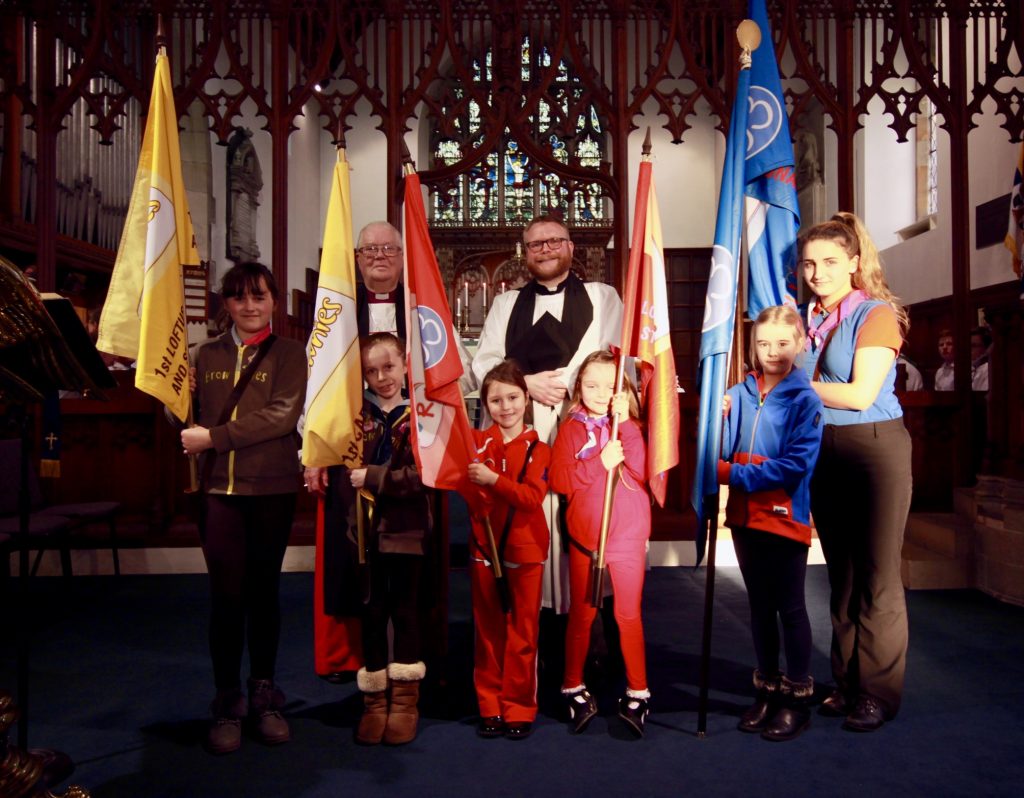 Following the service a traditional Sunday Tea was served in Loftus Town Hall, a special celebration cake was presented and cut, and other gifts were exchanged to mark this significant anniversary.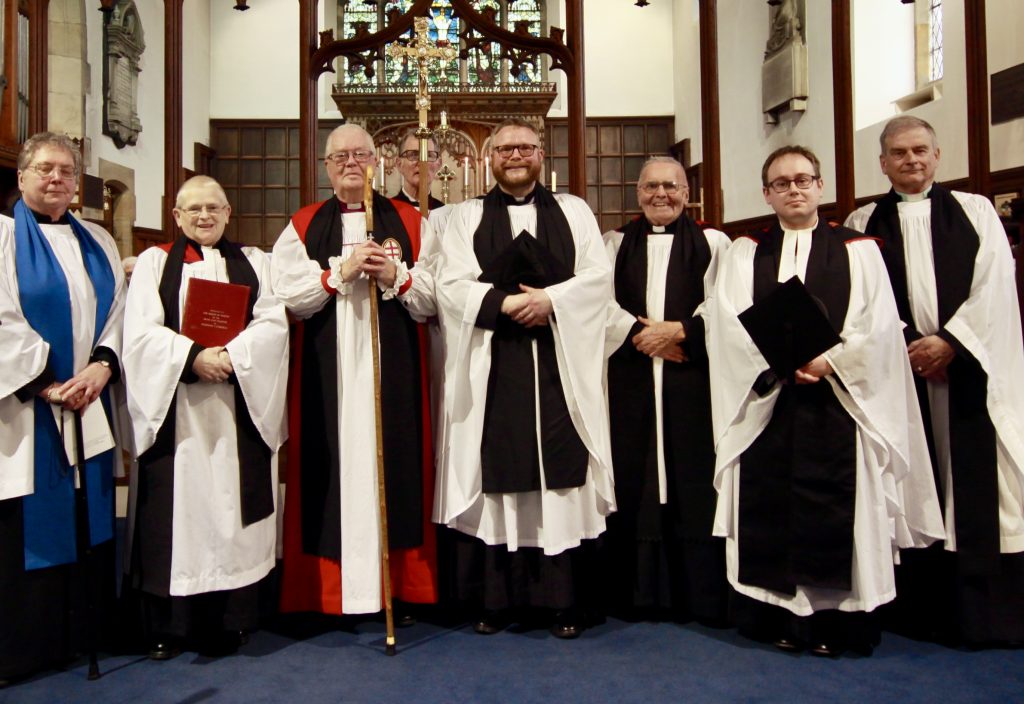 Father Adam Gaunt said, "I can't believe how quickly the past ten years have passed by!  While there have been challenging times over the past ten years, it has also been good to see the many positive which we, as Church of England in Loftus, Carlin How and Skinningrove, have achieved together over the past decade.  I am especially proud of our new church choir, whose performance alongside the adults of the Roseberry Church Music Singers was phenomenal, and I look forward to seeing our church choir continuing to grow in the months and years ahead."   Asked whether he intended to stay for another ten years, Father Adam replied, "I would love to, however, the best way to make God laugh is to tell him your plans, so let's just wait and see!"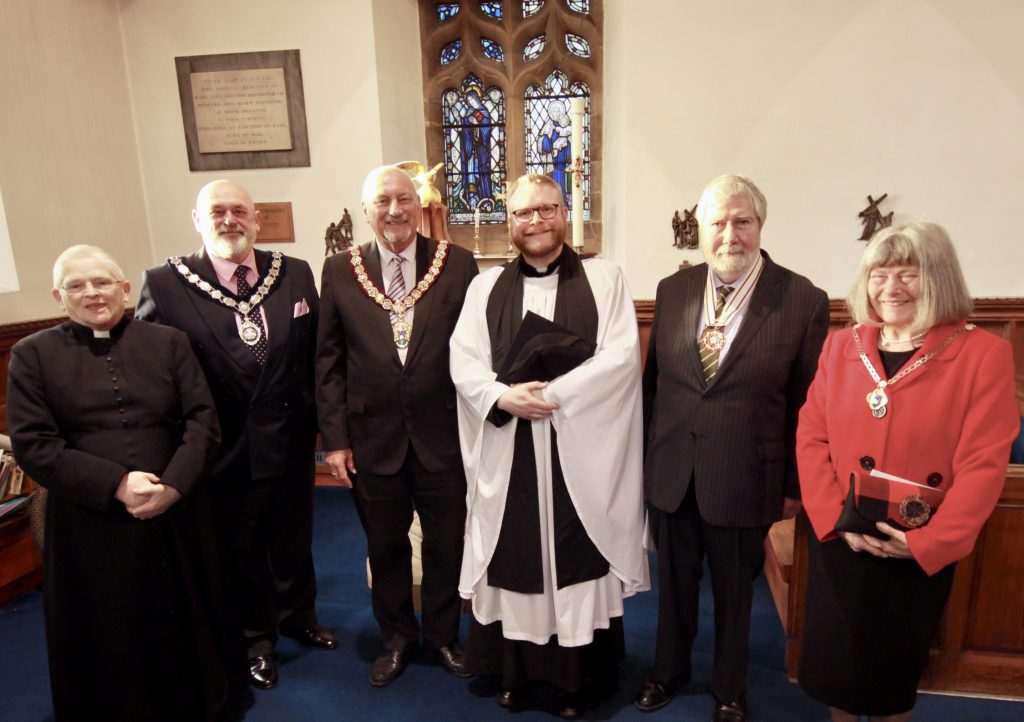 More information about parish life in Loftus, Carlin How and Skinningrove can be found at www.loftusparish.co.uk and www.facebook.com/loftusparish