Happy Birthday www.loftusparish.co.uk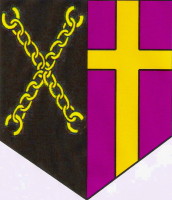 This weekend marks the first anniversary of the creation of the Loftus Parish website!
Since November 2013, our website has had an amazing 12,985 visitors!
This works out at an average of 1082 visitors each month and an average of 36 visitors a day.
On our best day 261 visitors clicked on to our website.
Please continue to use this website to keep up to date with services and events here in the Benefice of Loftus-in-Cleveland and Carlin How with Skinningrove as our website enters its second year!