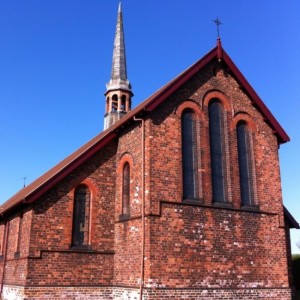 The fifth Lent Lunch of the season, held on Friday 31st March 2017 at the Jubilee Hall and Community Centre on Muriel Street in Carlin How Village, made an impressive £100.00 profit for Saint Helen's Parish Church funds!
A big thank you to all who have worked so hard to provide and serve this year's soup lunches in Carlin How and to all of our supporters.
Next Thursday sees the return of our monthly Saint Helen's Church Bingo, at 7:00pm for a 7:30pm start, which will be held in the Jubilee Hall in Carlin How.  Next Friday is the final Lent Lunch of the season and will be held at Loftus Town Hall.