Lots going on this August!
As we approach the end of July and the start of the School Summer Holidays, we are pleased to announce that there are four exciting events to look forward to in our parish during August!
On Tuesday 15th August 2017 at 7:00pm a special Assumption Day Mass will be celebrated with members of the East Cleveland Walsingham Cell at All Saints' Parish Church in Skelton-in-Cleveland.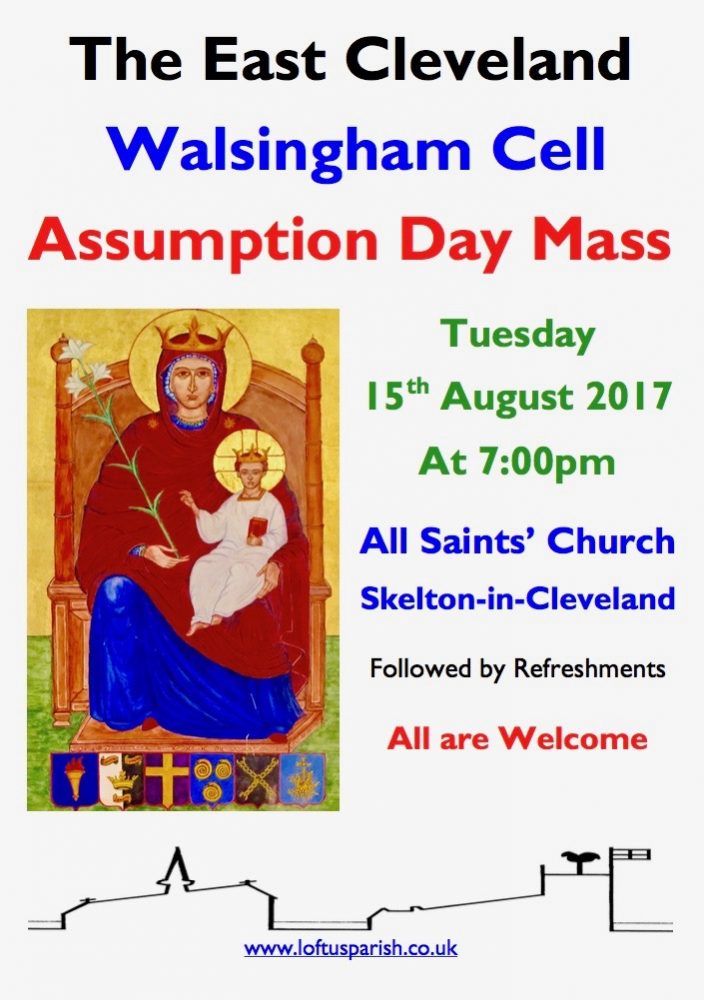 Then on Friday 18th August 2017 at 7:00pm our annual Saint Helen's Day Festivities will be celebrated at Saint Helen's Parish Church in Carlin How.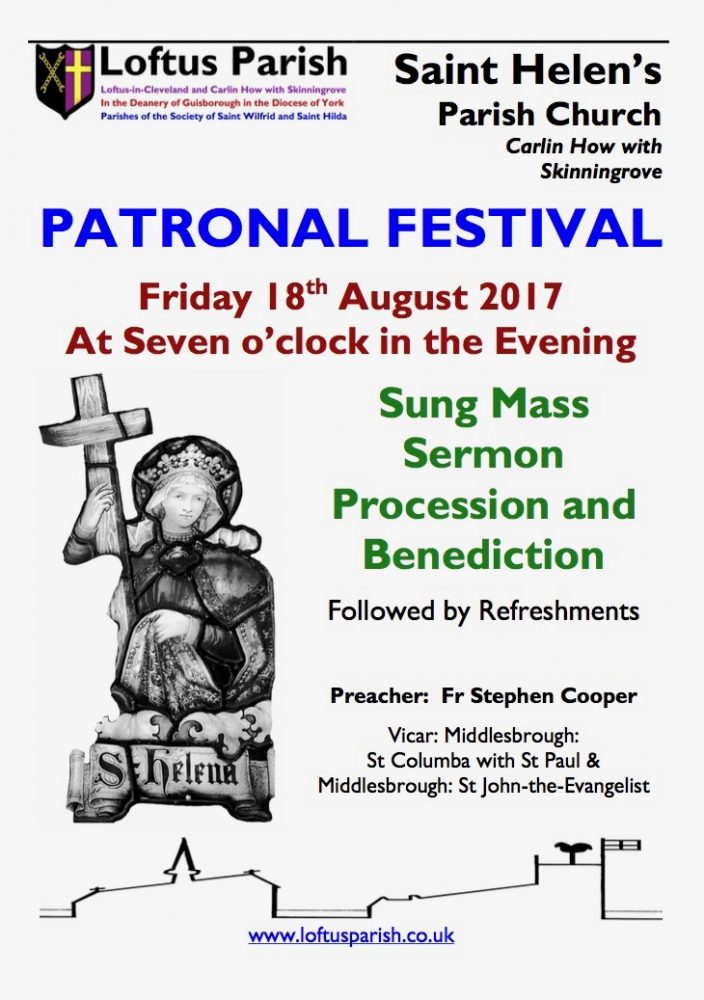 On Sunday 20th August 2017 at 1:00pm our annual Parish Picnic will be taking place at the Danby Moors Centre.  All are welcome to bring a picnic and share in this informal atmosphere of fellowships and fun.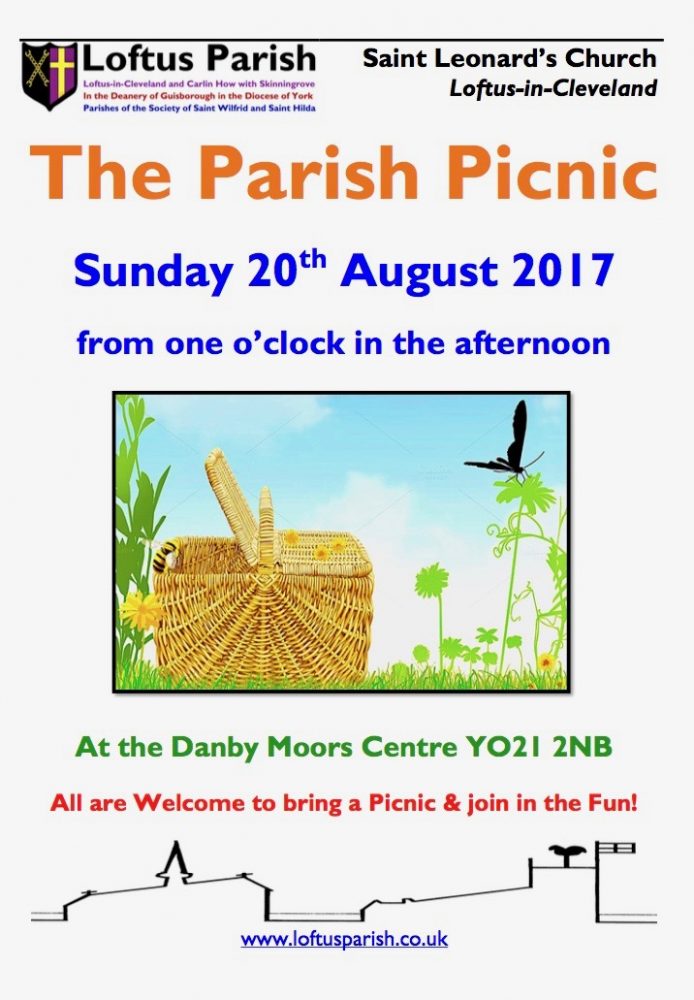 Finally on Friday 25th August 2017  we will be taking part in a Safari Supper alongside friends from Saint Margaret's Parish Church in Brotton.  Tickets are only £12.50 and to book a place please telephone 01287 642041