Parish Pilgrimage to Handale Abbey for Lady Day 2017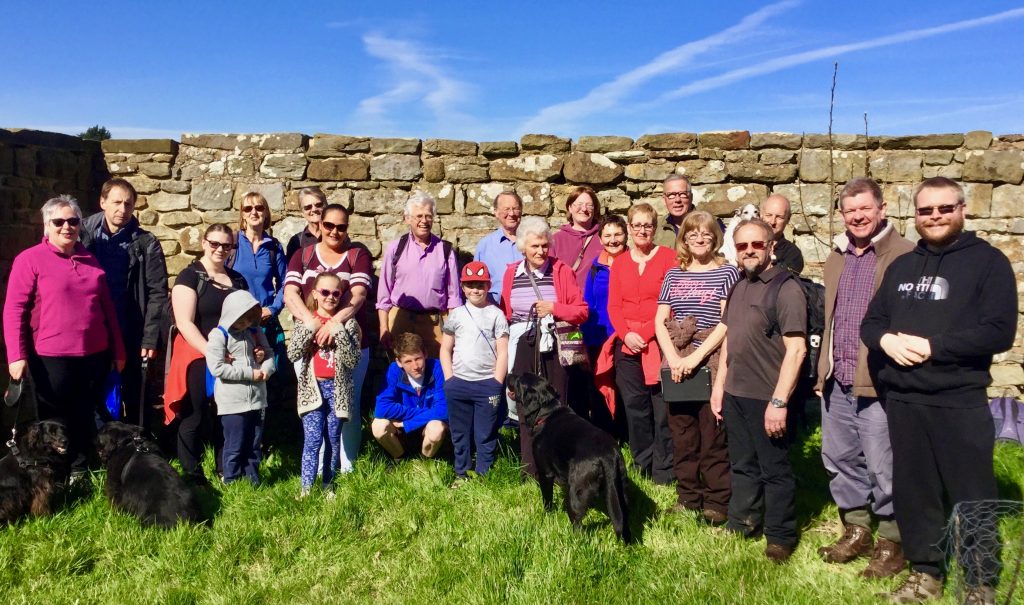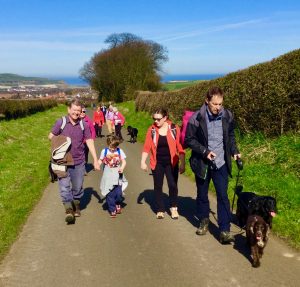 Twenty-three pilgrims from the Loftus Parish Community (and four dogs!) made a special pilgrimage to the ruins of the Abbey of Saint Mary Handale, in the Parish of Loftus-in-Cleveland, on Saturday 25th March 2017, to celebrate the Feast of the Annunciation of the Lord to the Blessed Virgin Mary.
After setting off from Saint Leonard's Parish Church in Loftus town centre, the pilgrims walked up to Handale Abbey ably guided by Marshall Best, a member of Saint Leonard's Church and of the Loftus Accord Walking Group.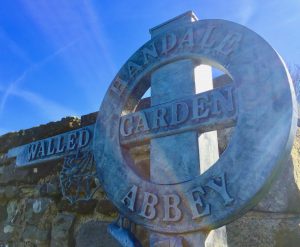 On reaching Handale Abbey Garden, Father Adam Gaunt, Rector of Loftus, led prayers and gave a special blessing; after which Mr Richard Bendelow (our Director of Music) and members of Saint Leonard's Church Choir led the pilgrims in the singing of the beautiful hymn in honour of Our Lady Mary, "As I kneel before you."
The pilgrims then returned to Loftus Town Hall for well deserved refreshments!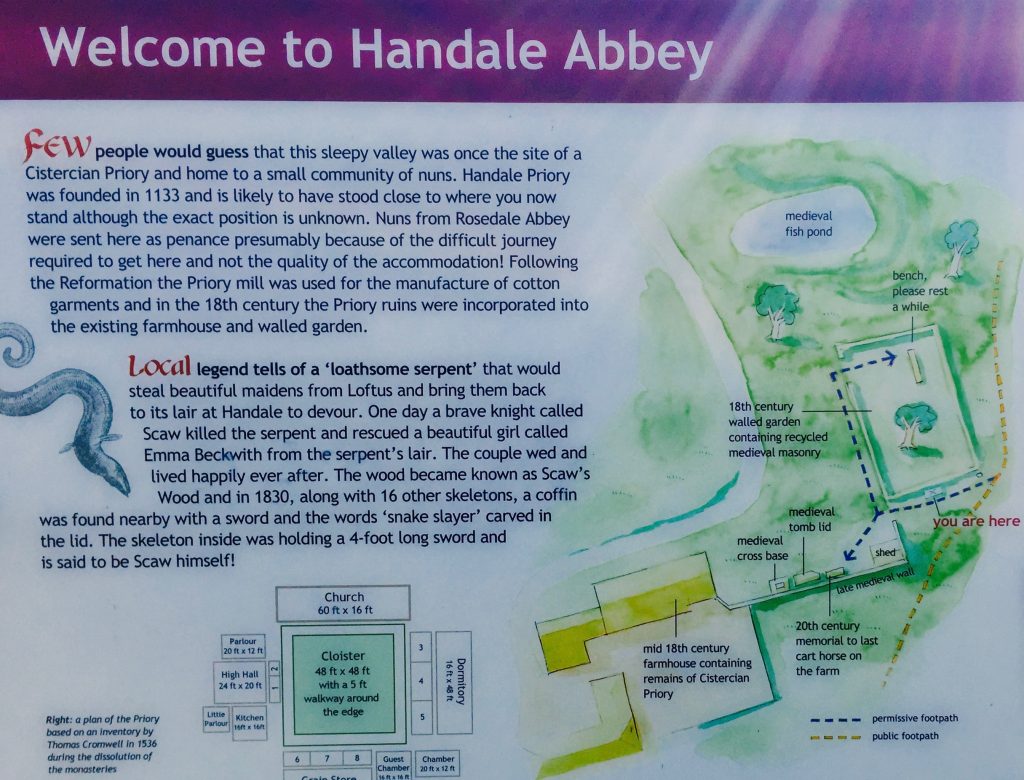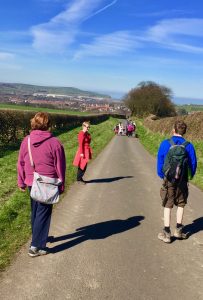 Handale Abbey (also know as Grendale Abbey) was founded in 1133 by William son of Richard de Percy of Dunsley.
Dedicated in honour of the Blessed Virgin Mary, the Abbey became a Cistercian foundation.  One of Yorkshire's smallest religious houses, at the time of the suppression of the monasteries in 1536, Handale Abbey had ten resident nuns.
Further information about the history of Handale Abbey can be found here:
http://www.british-history.ac.uk/vch/yorks/vol3/pp165-167
Further information about the Loftus Accord Walking Group can be found here: