Saint Helen's Bingo Makes £133.00!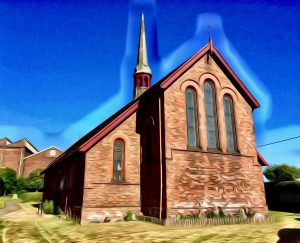 The Saint Helen's Church monthly bingo, which was held in Carlin How Village on Thursday 18th October 2018, made a remarkable £133.00 for Saint Helen's Parish Church funds.  A BIG thank you to everyone who helped to organise and who came and supported this event!
The next Bingo will be held on Thursday 15th November 2018 at the Jubilee Hall and Community Centre on Muriel Street in Carlin How, 7:00pm for a 7:30pm start.  All are welcome.