Saint Helen's February Bingo makes £100!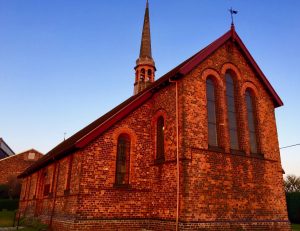 The February Saint Helen's Church Bingo, held on the evening of Thursday 9th February 2017, made an impressive £101.25  for Saint Helen's Parish Church funds.  A big thank you to all our friends and supporter!
The next monthly Church Bingo will be held on Thursday 9th March 2017.  Doors open at the Jubilee Hall & Community Centre on Muriel Street in Carlin How village at 7:00pm for a prompt 7:30pm start.
We look forward to seeing you then!