Saint Leonard's Christmas Fayre makes £1,300
Saint Leonard's Church Christmas Fayre, held on the afternoon of Friday 27th November 2015, made a remarkable £1,300 for Church Funds.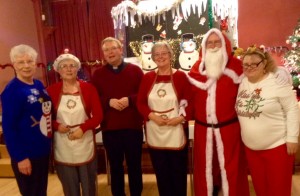 A big thank you and well done to everyone who helped make this Fayre a tremendous success! Special thanks go to Loretta for co-ordinationg this event on behalf of Loftus PCC.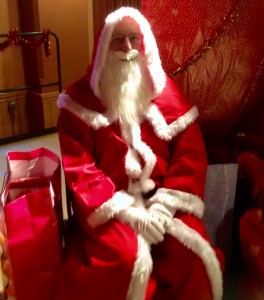 We also say a big thank you to Father Christmas, who made a special visit to Loftus Town Hall for the occasion!