September 2015 Bingo makes £127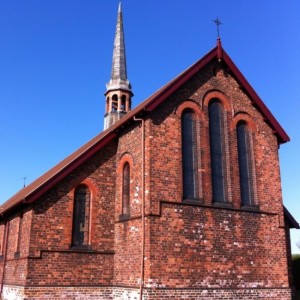 September's monthly Saint Helen's Bingo made an impressive £127.00 profit for Saint Helen's Parish Church, Carlin How.
In the Lucky Numbers Draw August's winners were announced as:
1st number 49 Cynthia Sakelaropoulos, 2nd number 23 L white, and 3rd 16 Jeanne Parncutt.
September's winners are:
1st number 12 Lucy Hoggarth, 2nd number 1 M Wrigley, and  3rd number 43 M White
The total made at the bingo and from the draws combined to make a total of £127.00 on the night.
The next monthly bingo will take place on Thursday 8th October 2015 7:00 pm for a 7:30 pm start.  All are welcome to join us at the Jubilee Hall and Community Centre on Muriel Street Carlin How village.