St Helen's Bingo makes £115!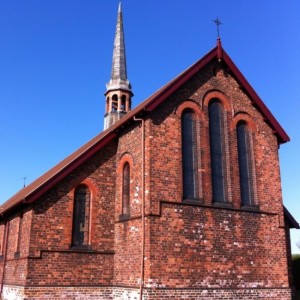 The community of Carlin How made an impressive £115 for Saint Helen's Church funds at the September monthly bingo; held at the Jubilee Hall in Carlin How village on the evening of Thursday September 8th 2016.
The August and September "Lucky Numbers" were also announced and the winners received their prizes.
The next Monthly Bingo for Saint Helen's Church funds will take place on Thursday 13th October 2016, with tea and coffee served from 7:00 pm with eyes-down at 7:30 pm!  Once again the Bingo will beheld at the Jubilee Hall and Community Centre on Muriel Street in Carlin How village.  All are welcome!